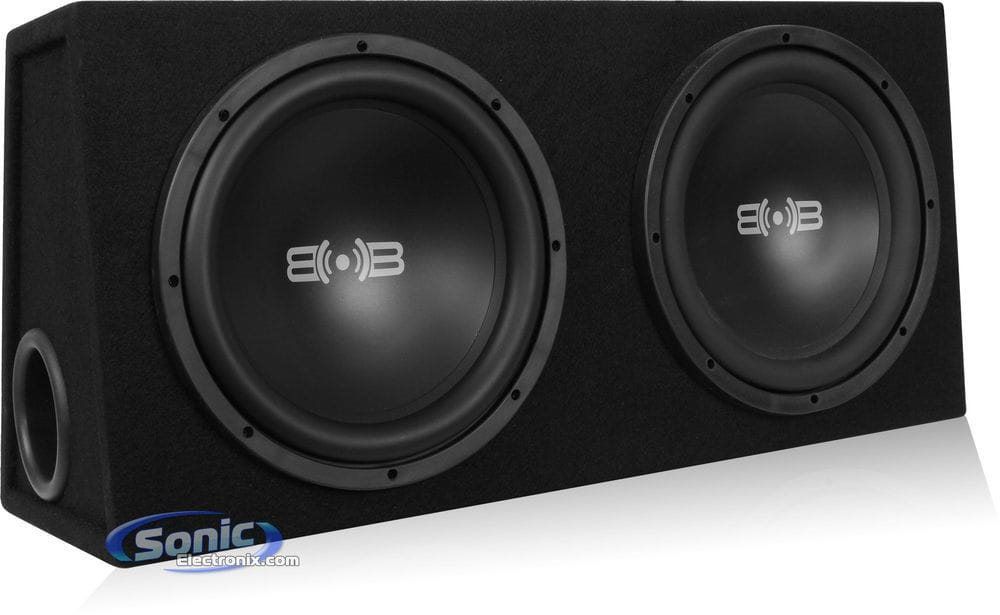 Here at Oakland HiFi, we've built our services around quality, customer service, and audio installations that you can't find anywhere else. This company began as a progressive undertaking in 1993, and since then, we've amassed an outstanding reputation within the automotive enhancement industry. Our experienced technicians and knowledgeable associates are confident that Oakland HiFi can give you the quick and reliable services you've been looking for.
We have a myriad of services and products available for car audio system installations. To ensure that we never have to compromise on our services, we carry only market-leading quality brands. Using high-end materials and products helps us ensure that you get a product that'll last the lifetime of your vehicle.
Oakland HiFi provides the best and latest car audio services to our customers. We ensure security, safety, entertainment, and convenience, along with superior services you won't find anywhere else. Whether you need our car stereo installation or other audio-related services, you can count on us for high-end products and excellent customer service. Our mission is to connect people to cutting-edge technology with a fun and straightforward experience.
TRANSPARENT COMMUNICATION
We keep all our communications transparent and open by following the agreement and never leading you off track. Since communication goes both ways, we also expect you always to ask questions and let us know what you think explicitly. We humbly take feedback and are action-oriented.
NO COMPROMISE ON INTEGRITY
Our primary goal is to deliver services that suit your vehicle, taking into account both your preference and our team's beliefs. Keeping up with your vehicle's structural integrity is a must for us, and you can rest assured that we will never suggest anything that will be bad for the car.