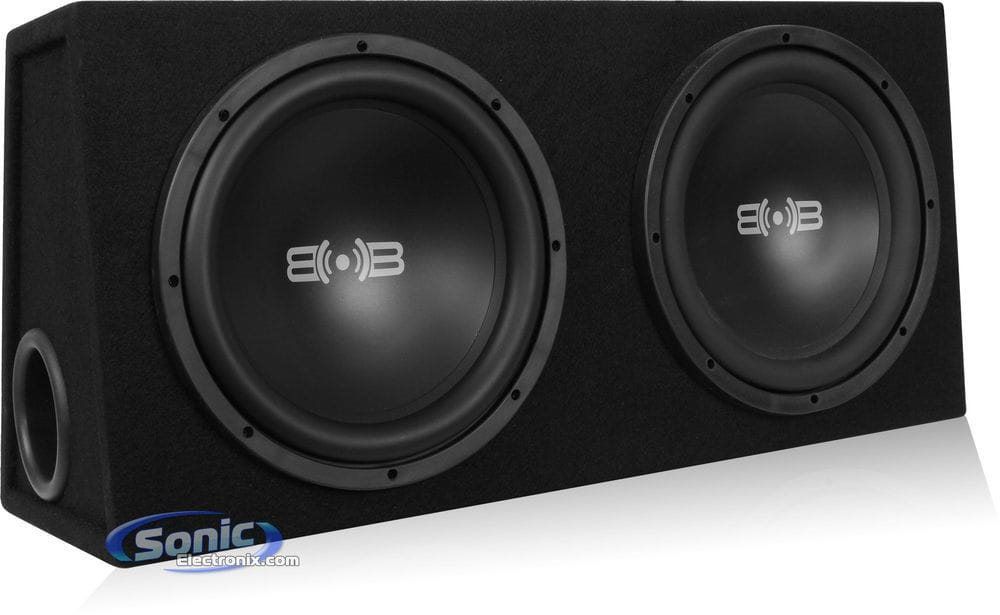 Get professional car window tinting in San Leandro, CA, and Oakland, CA, by highly-trained auto tinters at Oakland HiFi. 
 We will beat or match any competitors' prices!
GET YOUR CAR TINTED WITH OAKLAND HIFI TODAY
Oakland HiFi is known as a one-stop shop for your vehicle aftermarket needs in San Leandro, CA, providing professional car window tinting services at affordable prices. We have a dedicated team of professional car window tinters known for their craftsmanship all over the Bay Area who work only with high-quality window tints.
Tinting your vehicle's windows has more advantages than making your vehicle look great. Window tinting gives you more privacy, security, and In warmer weather window tint helps greatly reduce the interior temperature of your vehicle. It also greatly reduces the amount of harmful UV rays that can damage your vehicle's interior, wreaking havoc on your dashboard and other plastics within your car's interior. Tint also aids in protecting the upholstery from fading and drying up. We carry several tint brands that can block out 99% of harmful UV rays so that your vehicle's interior stays protected. Meanwhile, we have found that many clients looking for car stereo or Apple CarPlay installation near them are also interested in window tinting for their cars for another very important reason.
Indeed, one can hardly fully enjoy their #AAAEnhanced car stereo sound or upgraded infotainment system without the comfort and privacy provided by quality tinted windows. As our team wants our customers to fully enjoy our installed aftermarket electronics, we also offer top-quality auto window tinting in Oakland, CA to further improve your automotive experience.
When it comes to quality, Oakland HiFi delivers the highest grade of materials and craftsmanship. At Oakland HiFi, we provide not only superior car audio and car alarm installation in Oakland, CA, but also AAA-quality window tinting services.
High quality window tints make a great difference in appearance, UV and heat protection, as well as durability. Higher quality tint films protect you from UV rays and come with higher quality adhesive, enabling better installation and lasting much longer. At Oakland HiFi, we use only superior quality and accredited window films from trusted manufacturers known for providing the best experience for our customers.
We pride ourselves on our dedicated window tinters. At Oakland HiFi, we know that inferior work can destroy the appearance of even the best window tint, so we never cut corners in window film installation. Having professional car window tinting in San Leandro, CA from us, you can be sure that window films would have the appearance of naturally tinted glass with no sign of peel or bubbles.
We are confident in the quality of our window tint installation works and are backing up our confidence with a minimum of a 5-year warranty.
Oakland HiFi provides the highest quality car window tinting in San Leandro, CA, paired with exceptional and highly competitive pricing.
According to our customers, riding in a non-tinted car feels like being in a fishbowl. Therefore, we just cannot let you go without offering a full auto window tint by our dedicated window tinters, who use only the best-in-class window tint films.
At Oakland HiFi, we are all about giving you a comfortable ride. We look at your car holistically and offer top-grade enhancements that will bring your driving experience to a completely different level.
Tinting your car windows with high-quality window tints is one of those improvements that we cannot avoid offering. Known for our superior work with car sound and alarm system installations, we also provide superior window tint, which is a must-have in enjoying your quality auto sound and upgraded infotainment. We use only high-quality tints, the latest techniques and tools, and back up our work with a warranty on all our window tint installation works.
SOME QUESTIONS YOU MAY HAVE
When our clients search for car window tinting in San Leandro, they frequently ask the same questions about brands, the legal tint limit for their vehicles, or whether the tinted windows require any special care. Here is our short Q&A about our auto window tinting service:
What Brands of Window Tint Films You Use?
At Oakland HiFi, we use only high-quality warrantied tint films from brands we have worked with for many years. We don't limit your options and can offer several brands at different price levels.
How Dark Can I Tint My Car Windows in the Bay Area, CA?
In California, the tint on the windshield is allowed at around 4-5 inches only. The front windows should have 70% light transmission, while the backside and rear windows may have any tint darkness. Car window tints in California should be non-metallic and may not reflect light.
Do Tinted Windows Require Any Special Care?
You need to give your tinted window films a minimum of 2-4 days to cure after installation. During this initial phase, you should avoid rolling down your windows to let adhesives dry. Also, expect several days for any smaller tint bubbles to evaporate. For this reason, avoid car wash during this period to let the tint dry.
After the initial curing, you can clean your tinted windows with an ammonia-free foam cleanser. Remember to avoid using abrasives or scraping your windows from the inside where the films are applied with any blade or sharp object.