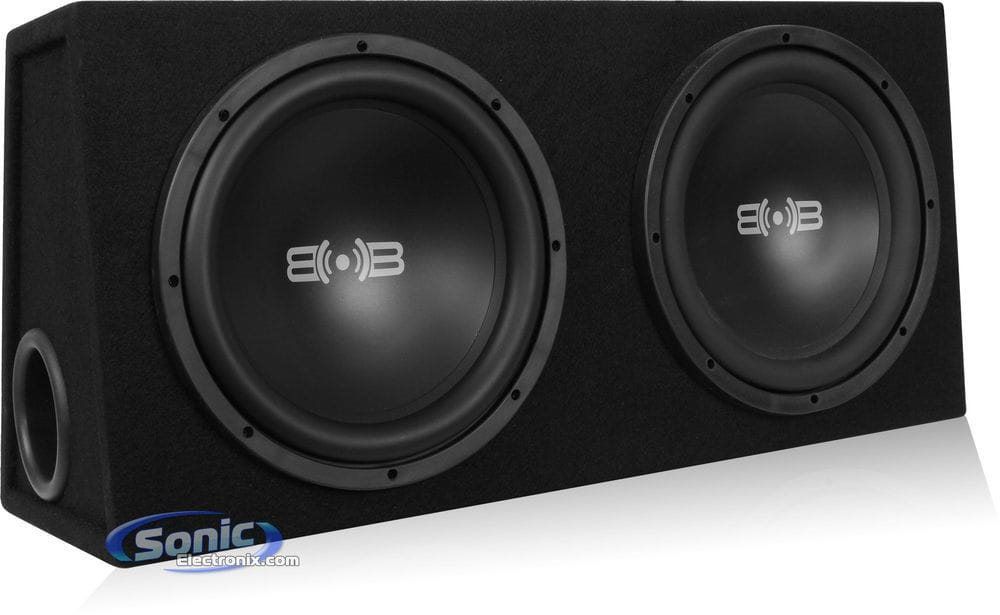 The Oakland HiFi team are recognized experts in car alarm installation in Oakland, CA and the Bay Area. We proudly offer our expertise with installing Viper products — a world-recognized leader in vehicle security systems.
GET YOUR VEHICLE VIPER PROTECTED
We're not just experts in car stereo installation in Oakland, CA. Our team also excels in installing other aftermarket electronics, including the most advanced car security systems. Over the years, we have built a reputation for our knowledge of working with Viper products, known as the world's best-selling vehicle security and remote start brand.
At Oakland HiFi, we strive to be a one-stop shop for all our client's needs in aftermarket electronics. In pursuing this goal, we also focus on providing our customers with superior car security installation services, leveraging our expert knowledge of automotive electronics.
We understand that when clients search for "car sound system installation near me," they are naturally concerned with the security of their vehicles and their new state-of-art car stereo systems. As we want our clients to have maximum available protection of the investment in their car electronics and vehicles, we are installing Viper systems, which are known for the best level of security and a wide range of useful options.
At Oakland HiFi, we are committed to delivering the best car electronics to all our clients. With the goal to have a solution for every budget, we offer installation of the whole range of Viper products, starting from affordable basic systems and ending with the most advanced alarm and remote start systems.
Viper alarm systems are known not only for their top-class car security but also for superb remote start electronics. With an entry-level Viper product, you will get basic functions like operating vehicle locks and ignition. Meanwhile, more advanced systems enable remote operation of climate control and car heater.
The Oakland HiFi team are composed of expert Viper installers who have the experience of working with all Viper products and possess the necessary skills and qualifications for professional installation.
At Oakland HiFi, we want each of our customers to have the best quality product for their budget. We keep our prices competitive to make sure you get the most value for your investment in your car electronics.
"...Viper Alarm specialists. First thanks for a job well done! The pricing was certainly reasonable and the installer went the extra mile in demonstration. Can most definitely say Ray is the man. For the record drove 30 miles for this purchase and well worth it! Thanks guys. #ViperProtected.." Caliboi J., Customer
At Oakland HiFi, we believe that professional installation is the key to having satisfied customers. We also understand that when clients look up "Viper car alarm installation near me," they expect to find authorized retailers that offer qualified installation.
Finally, our customers need professional installation to keep with the warranty for their aftermarket car electronics and the vehicle. Therefore, our installers are trained to work with Viper products and have passed a rigorous exam before they were cleared to work with customers' vehicles. When you bring your vehicle to Oakland HiFi, you can rest assured it is in good hands.
SOME QUESTIONS YOU MAY HAVE
If you are searching for car stereo, modern alarm systems, or car bass speaker installation near you, you must have a lot of questions on your mind about the service you seek. Our informative and courteous associates will be happy to address any of your concerns and provide detailed information. Here are the most common questions our clients ask:
Do You Provide Installation Warranty?
Yes, we are confident enough with our professional installers that we provide a lifetime warranty for all our Viper alarm system installations.
Can I Install a Viper Alarm System Myself?
While it is possible to install some Viper alarm systems on your own, it is recommended to use the services of professional installers who have the necessary experience to integrate car aftermarket electronics into your vehicle.
What Is Viper remote start?
When your vehicle is equipped with a Viper alarm system with a remote start option, you can start the engine from a distance with remote control. More advanced Viper remote start products allow you to warm up or cool down your vehicle's interior by remotely controlling your AC/car heater.