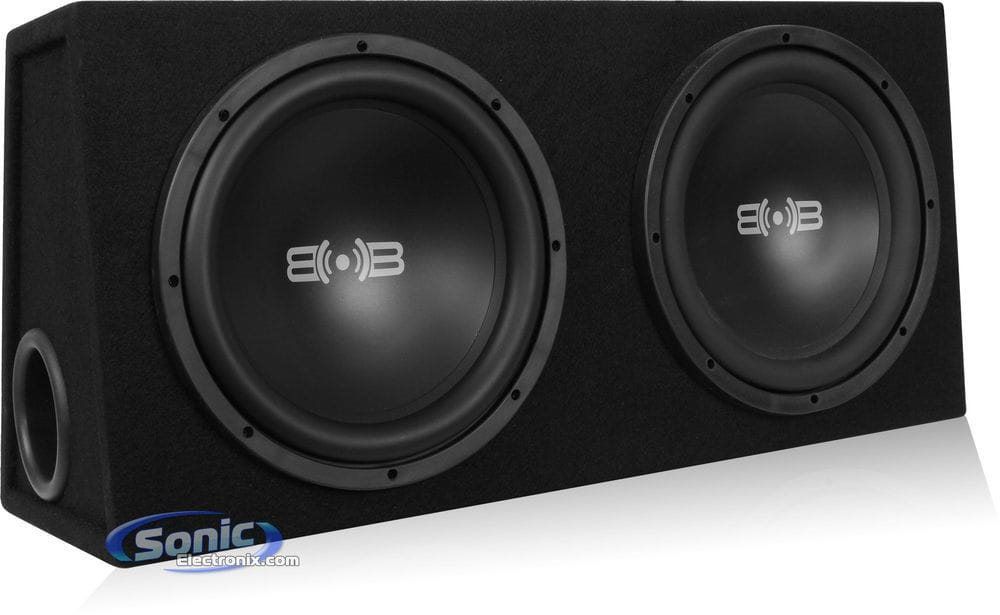 Let your car rides be a musical experience with Oakland HiFi's audio integration service. 
 We provide high-quality sound system installation using the best products in the market. Book our services now!
AWARD-WINNING CAR AUDIO INTEGRATION
With Oakland HiFi, you'll be looking forward to your commute. We'll embellish your vehicle with the integration of a superior sound system guaranteed to make every ride one to remember.
We believe that music should be felt and not just heard. This is why our company only integrates top-quality sound systems in your vehicle. With Oakland HiFi OEM Integration car audio products you can be confident that you're upgrading and updating your vehicle without losing any of the original features or functionality. Shop our quality OEM audio integration products here. Our products include the likes of JL Audio, Kicker, Morel, Focal, Pioneer, Alpine, Memphis, and Sony, which are leading brands in the audio industry.
At Oakland HiFi, we simplify the processes of sound system installation by having an in-house team of experts carry out the installation process. Our experts are equipped with technical training that makes them the best people for the job.
So if you are ready to enjoy music in its optimal form, take our offer for car speaker installation near you today! In addition to sound system integration, we also provide installation of alarms and car stereos in Oakland, Ca, and auto window tinting in Oakland, Ca.
Oakland HiFi answers the prayers of all melomaniacs! If you frequently search for the best car sound system installation near you, we can end your hunt with our award-winning service. Our premium quality work has earned us the 'Car Audio Shop in Town' award and the Loudest SPL vehicle trophy. Choose only the best service for your vehicle!
At Oakland HiFi, we encourage our clients to spark up their journeys with the best musical sound system. We pride ourselves on offering quality services, which is why we only sell state-of-the-art sound systems to our clients. Our products are guaranteed to give you that extra boost of energy during your morning commute!
Whether you are searching for Apple carplay installation near you or Android auto installation near you, Oakland HiFi has you covered. Our trained technicians can precisely integrate any audio system in your vehicles. We ensure that your sound system works like a dream!
Oakland HiFi is known for its sophisticated services. Even with our top-notch facilities, our services are priced at market competitive rates. You can contact us to learn more about our pricing structure.
We want only the best for our customers! We encourage you to communicate your requirements to our experts, so we can provide tailored solutions. You can also clear your queries by contacting our customer service agents.
Don't settle for anything less than perfect. At Oakland HiFi, we have earned a reputation for providing professional car audio solutions. If you've been looking for car amplifier installation near you, our service is yours to enjoy!
Our company was founded on our love for music. We believe that music should be cherished every day. That's precisely why you can count on us to deliver a car audio integration service that meets all your sound system needs!
Being a customer-centric company, we take the time to understand your wants. We encourage you to tell us what you wish for in a sound system, the problems you face with your existing audio, and how much you are willing to invest. Based on this information, our teams will search for the right products for your vehicle and install them skillfully.
SOME QUESTIONS YOU MAY HAVE
If you have any questions about our car audio integration services, our exceptional customer support professionals are here to answer all your queries and offer all the information you need regarding our services.
What Brand Products Do You Sell?
To deliver the best sound system experience, we strongly rely on high-quality products sold by leading brands. Our service provides stereos, woofers, tweeters, and amplifiers from Pioneer, Kicker, Alpine, JVC, Kenwood, Memphis, Fosgate, and JL audio. All our products are offered to customers at competitive rates.
What Other Services Do You Offer?
Although our company started with a simple love for music, we have expanded our services to include other auto-integration facilities. You can count on our professionals to help you with window tinting and viper car alarm installation. End your search for the best viper car alarm installation near you and take advantage of our service today.
Are Your Car Stereos Compatible With Smartphones?
The car stereos we offer can be integrated with your smartphones. The stereo can be connected with your phone using a USB connection, which would allow access to the audio files stores on your smartphone device. Additionally, our products are also compatible with both iOS and Android devices.